View Portfolio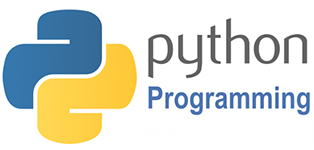 Dedicated Python Developers for Hire
Hire Python developers who have extensive experience in developing high-performance, scalable and flexible app solutions for diverse industries, catering to their business needs. Our dedicated developers team has more than a decade of experience in developing Python solutions.
This team of Python developers for hire will turn your ideas into reality with concise programming and minimalist designs, using cutting-edge web technologies in order to deliver a basic, yet intricate and complex software. Our team of Python programmers is adept in providing extraordinary solutions, extracting all-out potential out of major web/mobile technologies.
When you hire Python developers at Intelegain, you get a team of skilled professionals whose expertise goes beyond coding knowledge. We have seasoned developers who have previously worked in a wide-range of challenging projects and thus are adept in creating solutions that are not only developed as per best practices but can rank competitively as well.
Do you need Python developers for hire? Fill the form