The platform built was a Global Emergency Response system which included mobile apps that enabled people with medical emergency to instantly reach out to hospitals, ambulances, medical staff and doctors.
Some of the features built included :
Ambulance Booking
Locate blood bank
Call Centre Management
Appointment Booking with Doctors
Training Management
Ambulance location tracking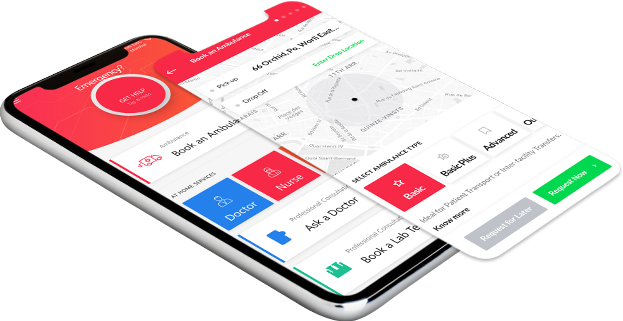 If you are looking to build a Fleet Management Solution, do contact us at contactus@intelegain.com for pricing.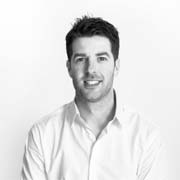 Let's
Collaborate
We've empowered hundreds of clients to maximise their business growth online.