The platform built seamlessly connected patients, healthcare providers, insurers, and transportation providers, covering the entire NEMT (Non Emergency Medical Transportation) supply chain.
Some of the features built included :
Building optimized routes and mapping for better trip planning
Automated rider call reminders to reduce last minute cancellations
Automated Billing based on route map
Automatic Vehicle Locator with Real-time driver visibility
HIPAA Compliant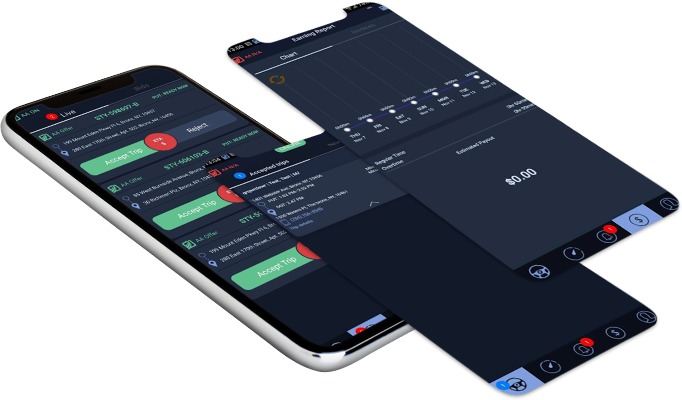 If you are looking to build a Fleet Management Solution, do contact us at contactus@intelegain.com for pricing.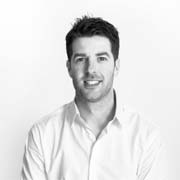 Let's
Collaborate
We've empowered hundreds of clients to maximise their business growth online.