View Portfolio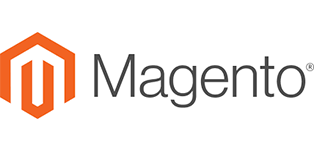 Dedicated Magento Developers for Hire
Get access to the industry-best talent with our skilled Magento developers for hire. With rich experience in creating the most dynamic, robust and responsive Magento business solutions, we have a proven track record of delivering high-end e-commerce stores.
Hire Magento developers at Intelegain and avail services such as Magento theme development, custom e-commerce solutions, custom Magento web development, module, and shopping cart development etc.
Everyone in our team adopts the agile Magento project delivery methodology, offer 24/7 Magento support and maintenance service, rigorous quality assurance (QA) testing services and ensure a collaborative, transparent and communicative work environment with the clients.
Our dedicated Magento developers for hire make sure to meet your Magento, e-commerce and digital needs. Having delivered thousands of challenging projects, our team is made of carefully vetoed developers with core knowledge required for custom Magento development for all types of projects.
Do you need Magento developers for hire? Fill the form