WordPress is a free open-source tool and a CMS (Content Management System) based on PHP and MySQL. WordPress app development offers exceptional features that provides you with a user-friendly blogging experience. This CMS has the ability to develop excellent blogs that can be personalized with multiple feature integration facility.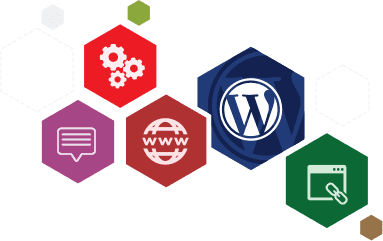 Intelegain WordPress Expertise:
Intelegain's expertise in WordPress CMS development and WordPress plug-in management puts your brand at the forefront, establishing you as someone who is truly passionate about what they are doing. Our WordPress services include:
Blog development
CMS development
Plug-in management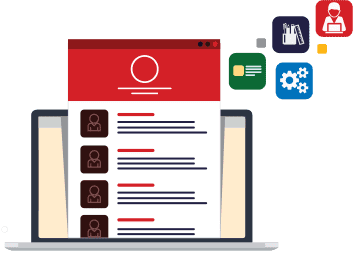 WordPress Solutions @ Intelegain:
At Intelegain, experienced WordPress professionals provide the following solutions:
Customized WordPress development
Creating Themes or Templates for WordPress Blogs
Providing e-commerce solutions
Customization with WordPress Plug-in Development
In case you are looking for WordPress solutions other than the ones mentioned above, then you can surely get in touch with us for an appropriate solution.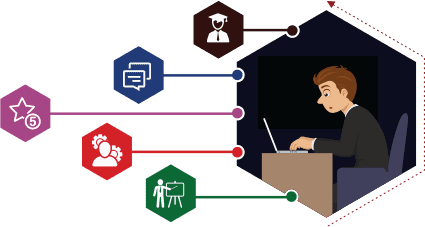 Why Intelegain:
Certified WordPress developers, who work with you at every step to understand your exact requirements and ensure that the end product fits-in the same.
Routine communication and quick turnaround time enables implementation of any last-minute changes before rolling out the final beta, and also allows you to address any unanswered queries.
Ongoing support and maintenance for WordPress CMS development and WordPress plug-in management to avoid waiting time.
Quality development without any downtime or inconvenience caused to you and your end-customers.