View Portfolio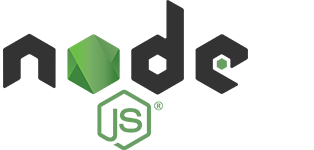 Dedicated Node JS Developers for Hire
Hire Node.JS developers to create highly scalable websites and apps that are fast and efficient. For an established team, reliability, solid processes and cost-effectiveness, our dedicated Node JS developers for hire are the best choice for developing a website or application using Node.JS.
Customers from all over the globe choose to use as their desired dedicated Node.JS developer team because of our ability to deliver on time and in the budget. Our services ensure agile development process, event-driven architecture, reusability, and universal coding.
Hire Node.JS developers from Intelegain to create fully responsive and highly designed web application tailored for your business requirements.
Need of Node.JS developers to work on your project? Contact us now to get a dedicated team of developers with core knowledge and to start creating your apps with all advantages of JavaScript's capabilities.
Do you need Node JS developers for hire? Fill the form