Intelegain since inception back in 2002, has evolved over the years having grown its team manifold. The growth has seen numerous innovations in technology and tapping of in-house potential to think out of the box.
Intelegain has focused on excellence in delivering projects on time and establishing long term partnerships with its customers. Technology being the core enabler, we have bent all effort in ensuring we aim for certifications that eventually help in delivering products that are well architected and scalable.
Awards
Kapil Chopra,
CEO
Intelegain Technologies was awarded the "
Indian Leadership Award
for Industrial Development" in 2014 by All India Achievers Foundation.
"Transforming Businesses with Web App Development Services"
Certifications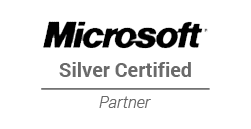 Intelegain is a Microsoft Certified Silver Partner. As a partner, we are constantly in-sync with the latest technologies, conduct technical trainings and delivery support which helps us provide robust and scalable software solutions on Microsoft Technologies to our Clients.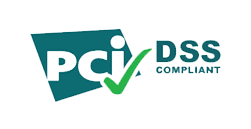 Intelegain is a PCI-DSS compliant company. PCI DSS is the Payment Card Industry Data Security Standard. As a company involved in developing software for this domain, the certification complies with the regulations required to build secure applications in the transaction space.