Award Winning Web portal for customers to track item availability, place order digitally and track dispatches
Improved operational
Efficiency
Reduced Human
Intervention
Improved Logistics
Planning
Improved Cash flow
Management
Real-time Inventory
Visibility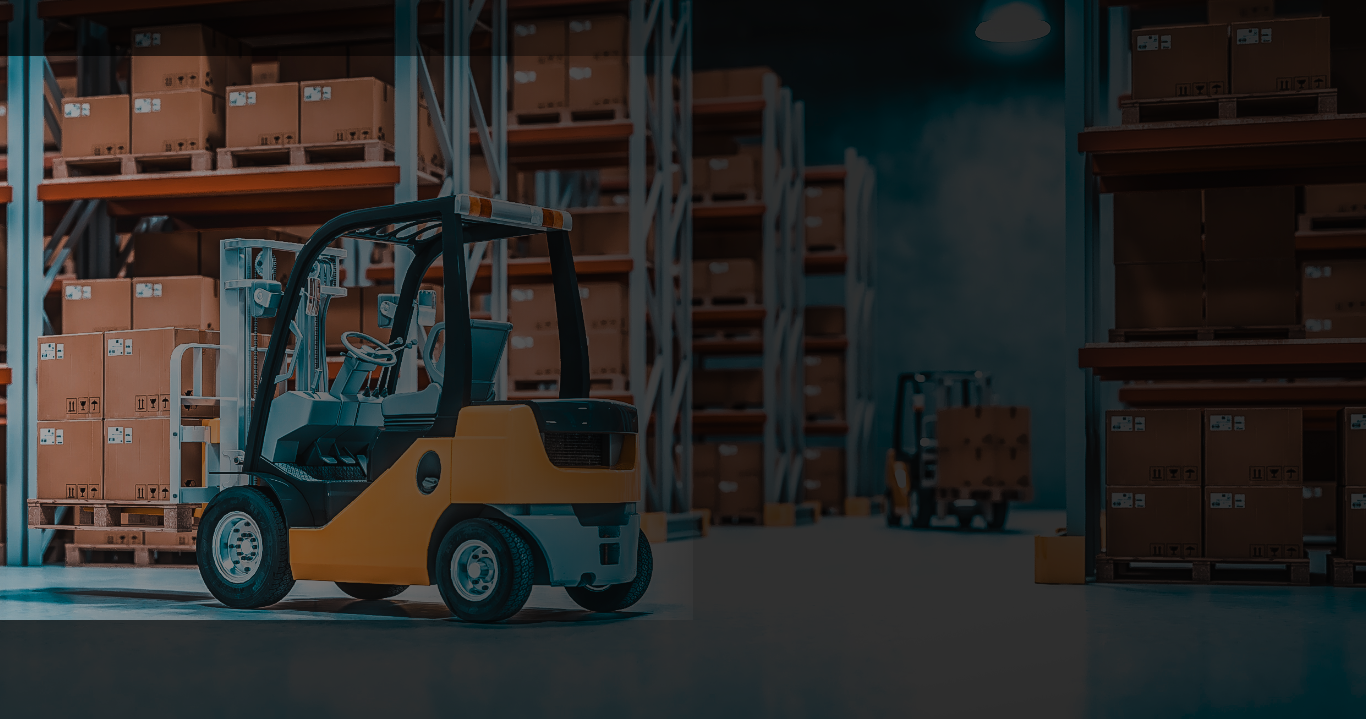 Connect your B2B Customers directly to your Business Central secure way
Customer Portal Solution is built using Power Apps portal and is integrated with Dynamics Business Central ERP.
It is a unique customer facing platform connected with Business Central that enables sharing information related to customer orders, items inventory available, pending invoices, tracking dispatches and shipments etc. All related data from the Business Central system is fetch and displayed on the portal as per customer requirements.
Testimonials


Our company designs and manufactures turnkey solutions enabling our clients to bring smart devices to market quickly. We adopted the Customer Portal from Intelegain built on Business Central to help our clients get access to the ERP. It has helped them to place orders online, view invoices and payments, track dispatches and shipments.



Our company helps small and midsize business to secure data and ensures compliance by managing IT environments and hardware following strict security standards. We adopted the customer portal from Intelegain to track customer interactions, get insights on upsell, cross-sell, renewal opportunities and more.



We specialize in locating viable supply options for superior, hard-to-find, authentic EOL parts. Intelegain Customer portal on Business central has improved our operaional efficiency and helped us to serve our customer better. Operations have never been so seamless before. Customer portal solution was a blessing in disguise for us.