In the early days of customer service, businesses interacted with customers face to face, either inside the main street, storefronts or with a salesperson traveling door to door. Of course, times were simpler, businesses moved at a slower, more manual pace, and customers had fewer options to choose from.
Today's customer is conditioned by convenience
 Fast-forward to the ongoing technological renaissance we are living in today. The abundance of technology we use daily has changed the very way we think and interact, and it has changed what we expect from companies and brands.
The new reality of customer service is to make it personal and make it quick.
Customers expect brands to immediately deliver exactly what they are looking for when they are looking for it and in their own terms. According to Forrester, "Customers today want effortless engagement, and they increasingly leverage web or mobile self-service as the first point of contact with a company." In other words, customers need you to be available with accurate help, 24 hours a day, 7 days a week, on the channel of their choosing and without sacrificing quality.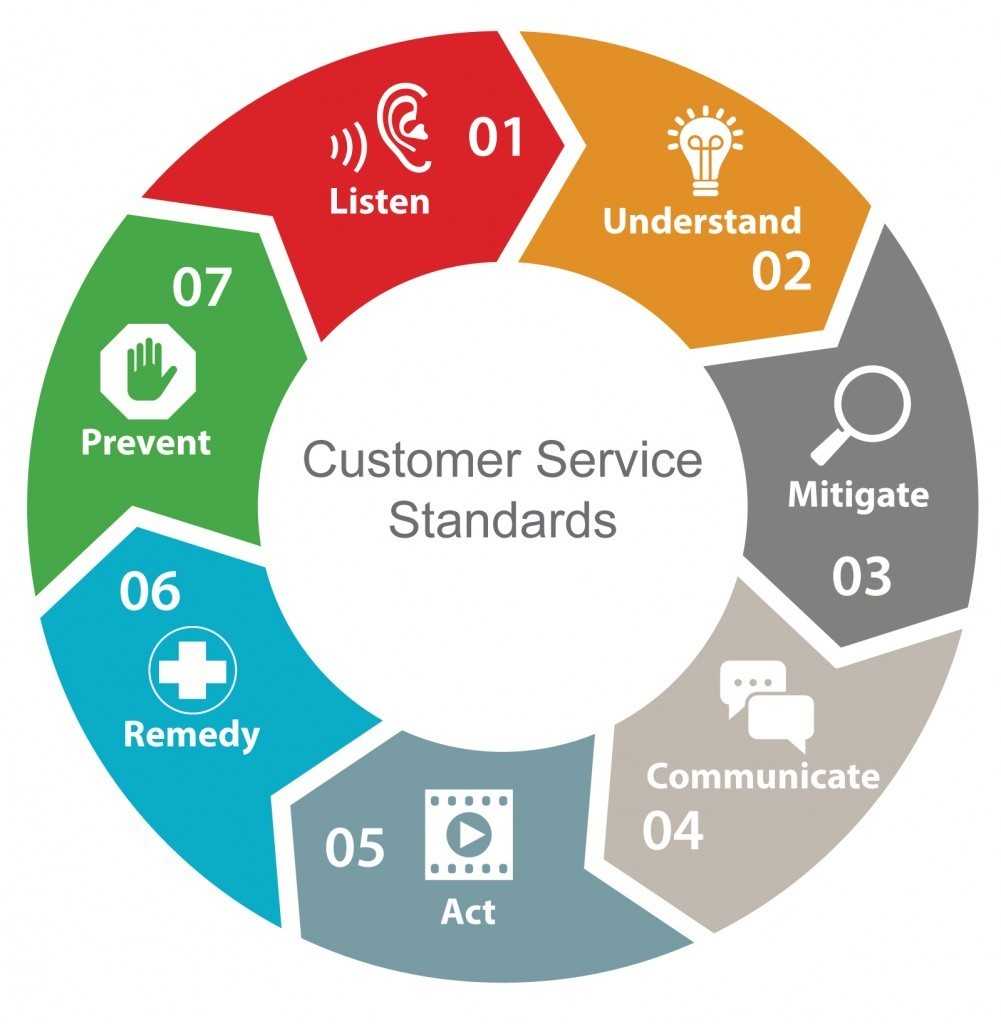 The image above addresses the industry's need to decide which stage of the Customer Service requires automation using the next generation technologies (transforming customer relationships)
Be fast and be flawless…or be forgotten
If customer expectations are not met, there is no shortage of alternative options out there.
Forrester says that "55% of US adults using the internet say they would confidently abandon their online purchase if they cannot quickly find an answer to their question, and 77% say that valuing their time is the most important thing a company can do to provide them with good service."  If your customers reach an answering service or fall into a communication black hole, they are as good as gone.
Take this to heart:
82% of consumers stop doing business with a brand after one bad experience.
Customers think about the last experience they had with a business and whether it met their expectations. This truth is now a driving factor for how companies are thinking about their strategies for customer engagement and support. If you don't move your customer service to the next level, you can bet your competition will.
The Next Generation of customer service is driven by Technology
According to Gartner, "Innovation and excellence in customer service are no longer optional…. Look for opportunities to close the loop by activating and operationalizing customer insight data."
Technologies that would create the directions for next generation of customer service
Artificial Intelligence – AI will increasingly become part of the customer experience and is expected to facilitate 40% of mobile interactions for customer support by 2020.
3D Scanning – A Self-Service customer system where the customer can 3D scan the device using smartphone and upload to the vendor for image-based service system.
Machine Learning – ML is being considered as the most effective tool to improve customer service by using cloud speech and the natural language in the customer feedback system.
Robotic Process Automation (RPA) – Consistency in services is the most important parameter for businesses today and that too around the clock with zero mistakes, RPA can make it happen by helping to MAP Customer Journeys and setting the workflows around them.
The applications and the impact on customer service vary in every industry is depending on the life cycle, adaptability and processes that can be automated. Every industry expert must visualize how the next generation customer service would look based on their experience and customer insights which may be available with them as a "Big Data".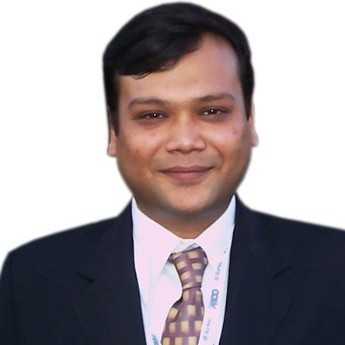 Yogesh Dhandharia is working with RP Tech India as a Business Manager (Customer Services) and IT Head.  He has been an integral part of the RP Tech family for over 15 years and the backbone of its IT services. He is the winner of Future CIO award in 2016 and CIO 200 Global award.