Building Web & Mobile Applications to accelerate your business profitability
The iOS platform has created a new ecosystem in the technology world, ever since the first iPhone was released. The iOS era is known to harmonize technology with simplicity. Realizing the immense potential iOS offers, our team has effectively adopted new iOS releases from time to time. Well acquainted with the latest updates, we can help you with development of iOS apps that are easy to use and enrich your overall user experience.
Android is the fastest growing OS used in smart phone devices today. Its versatility, scalability, and user friendly apps have just been an add-on to its ever-increasing popularity. We at Intelegain, empower your business to reinvent your Android app development for the high-pace, technology driven world. Our working methodology is based upon simple and rich app solutions. We have been developing applications across multiple verticals, utilizing the colossal scope in the Android app development.
Web is an exceptional channel for communication today. Now, every business is looking for an "app" to promote and sell their services and products. Got an impressive idea for your business app? Discuss with us, and actualize it into an innovative and productive web application. The web app development team at Intelegain ensures you with a process-driven methodology that largely accelerates the development speed and boosts product optimization.
.NET, an open source application platform by Microsoft, is the cornerstone for the development of windows, web, mobile, embedded, cloud-based, smart client and service oriented applications. Intelegain – a Silver Certified partner with Microsoft, is a proficient .NET solution provider offering powerful and secure app solutions. We also offer customization according to business requirements with our innovative PHP/.NET app development solutions.

WHAT OUR CUSTOMERS SAY ABOUT US

Intelegain were so professional, we couldn't ask for anything more, they followed every command to the letter and kept communication going all the time, which is important when you're in a different part of the world. The Project Manager assigned made sure everyone is on the same page and really made it a smooth process for the mobile app project we had contracted them. We have no hesitation in recommending them for website/app development.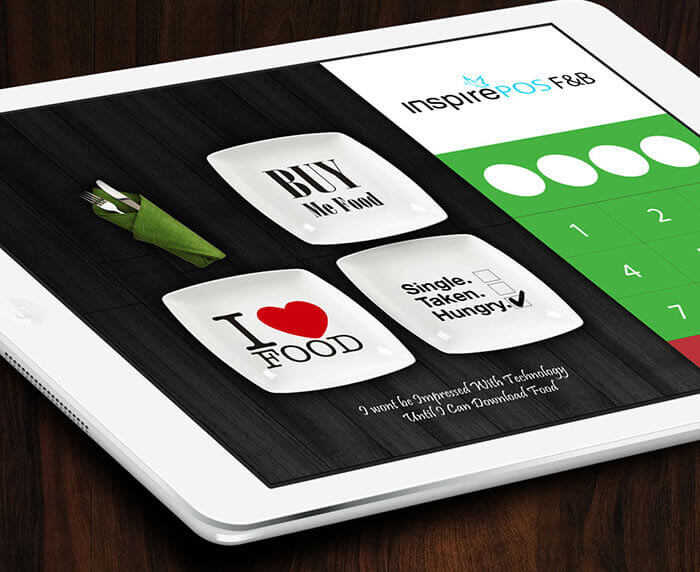 Point of Sale (POS) for F&B
Intelegain architected the iPad driven POS for restaurants to assist in taking customer orders for a Singapore based start-up company.

The app was primarily focused for use on iPads. The app features include inventory management, customization of table and order management, employee/staff management, and reporting and analytics. Other customizations included various dining options, discounts and coupons, order status updates and advanced search capabilities. The app is extremely user friendly for restaurant staff to get started with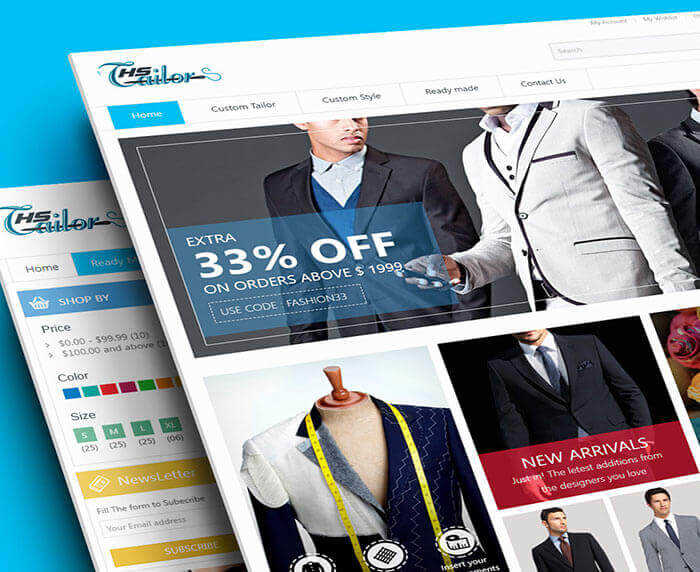 Custom Tailor E-Shop
HSTailor is a Singapore based online shopping site that offers custom designed men's and women's wear along with regular fashion store offers.

Intelegain customized and built the solution around the Magento platform. The site features several customisations in creating custom designs and 3D layerings of each aspect of a shirt, trouser etc. with different variations of collars, cuffs, pockets, hemline etc.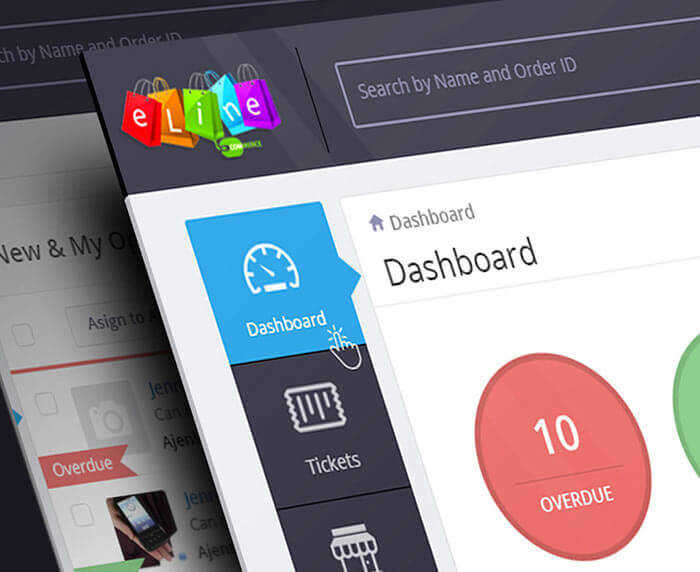 Multi-store E-commerce Platform
The core objective of this project was to build a multi-store E-commerce platform to target retail merchants to setup their own stores for the Trinidad and Tobago market. Intelegain worked closely with the customer in building the platform and in the process understanding various merchants and end user expectations. The platform provides a store builder for small and large businesses to setup their own online stores. Intelegain focused a great deal on the user experience for the end user and merchants to manage their stores.

The platform brings all the registered merchants under one platform in an attempt to provide seamless and a happy online shopping experience to end users and enabling purchases from the products listed on various merchant stores.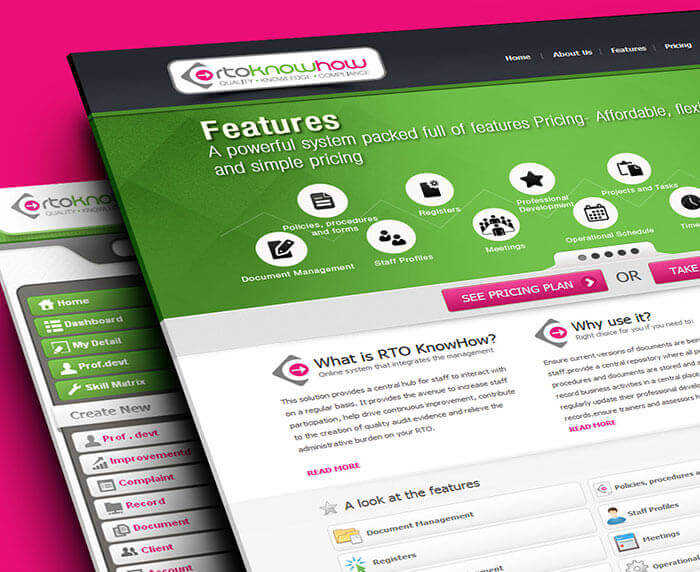 RTO Management System
Intelegain developed a comprehensive management and administrative tool that helped systemize and simplify RTO operations ensuring conformance to Vocational Education and Training (VET) regulations and thereby helping them focus on needs of staff and students.

Features include Staff Management, Compliance Management, Documents Management, Customer Management, E-Learning, Business Records Management, Student Results Management etc.

The CRM enables greater staff participation, help drive continuous improvement, contribute to the creation of quality audit evidence and relieve the administrative burden on the RTO.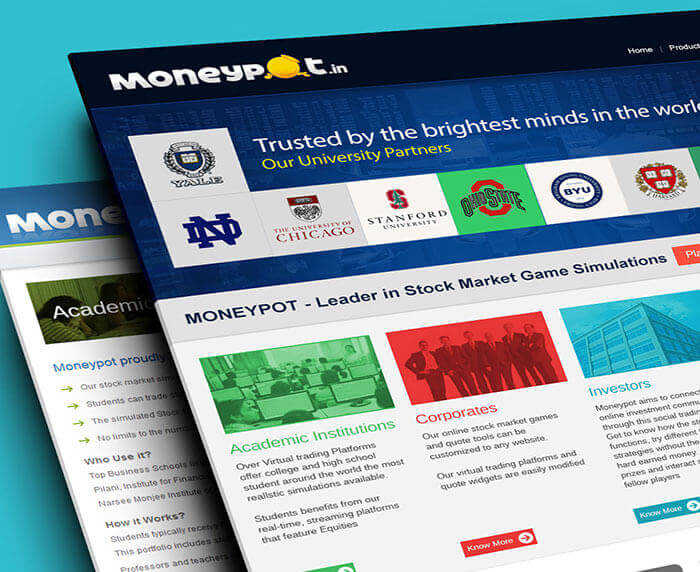 Stock Trading Platform
Moneypot is a leader in stock market game simulations

The platform is a scalable virtual trading platform for colleges and university students, individual investors and corporate stock broking community.

The platform allows trading against the stock markets with virtual money and real-time stock prices in a social environment. Prominent features include Moneypot wall to share comments, stock recommendations, group chat on the trading floor, portfolio management and more..

The product has been white labeled for several organisations and private game creation possible. Several universities use Moneypot for their annual trading event.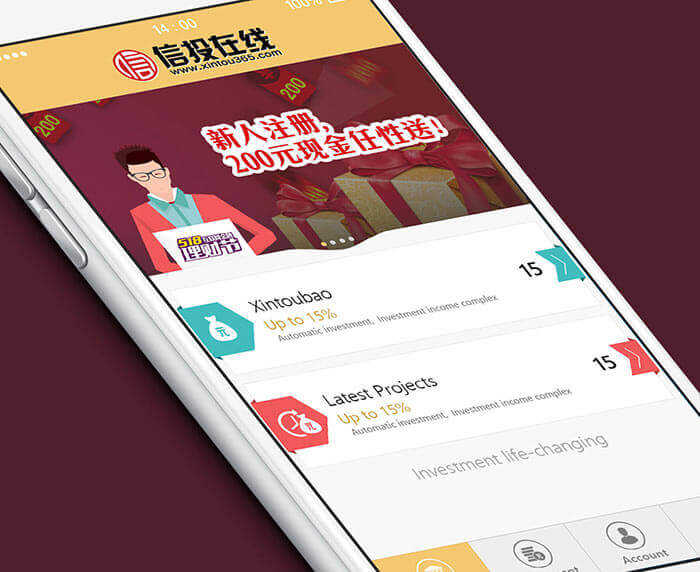 Investment Management Portal & App
Intelegain developed the Xintou platform for a Chinese Financial Services company.

The platform is an investment and financing trading platform for SMEs to provide professional financial advisory and capital inter-mediation services for the ordinary white-collar, middle class, HNIs etc.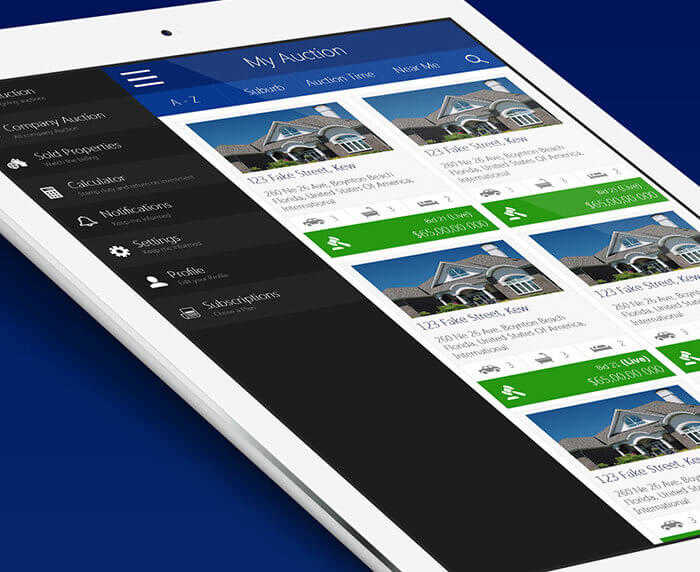 Real Estate Auction Platform
Intelegain developed 'Estate Agent Live, a web based application with versions of iOS and Android apps for Real Estate Agents and the end user.

The application allows listing and auction of real estate listed on the platform. The application was built for the Australian real-estate market.