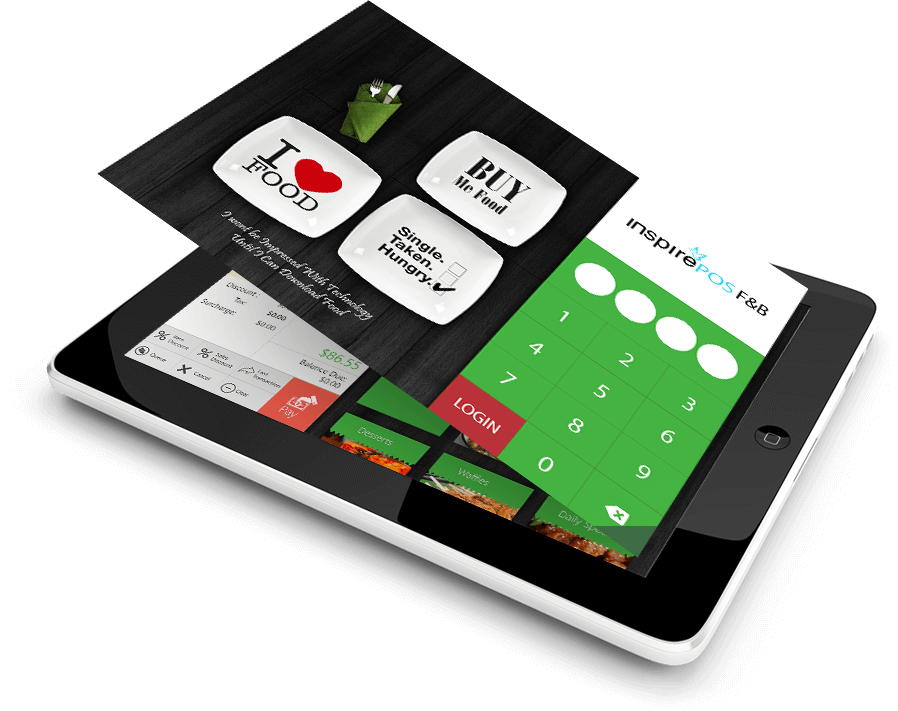 Point of Sale (POS) for
Restaurants
Bringing about a transitional change to ensure efficiency in restaurant management can be challenging. Intelegain worked closely with its partner in creating a POS solution that brought about this change through effective use of technology.
Learn how Intelegain helped build the tablet driven Point of Sale (POS) app for restaurants.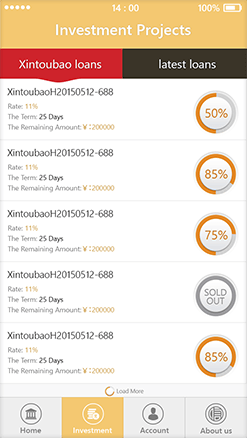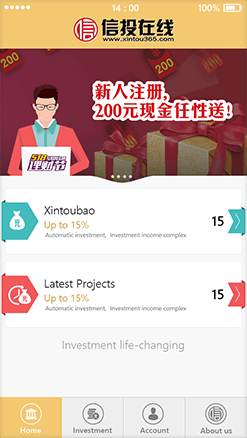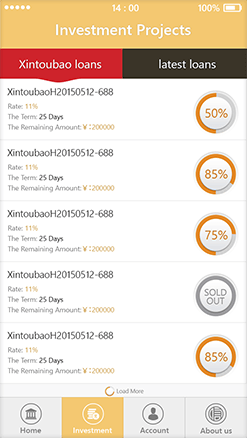 Chinese
Investment

Platform

The investment platform is a testament on how one can build apps beyond the language barrier.

Learn how Intelegain built an investment and financing trading platform and mobile app for SMEs to provide professional financial advisory and capital inter-mediation services for the ordinary white-collar, middle class, HNIs.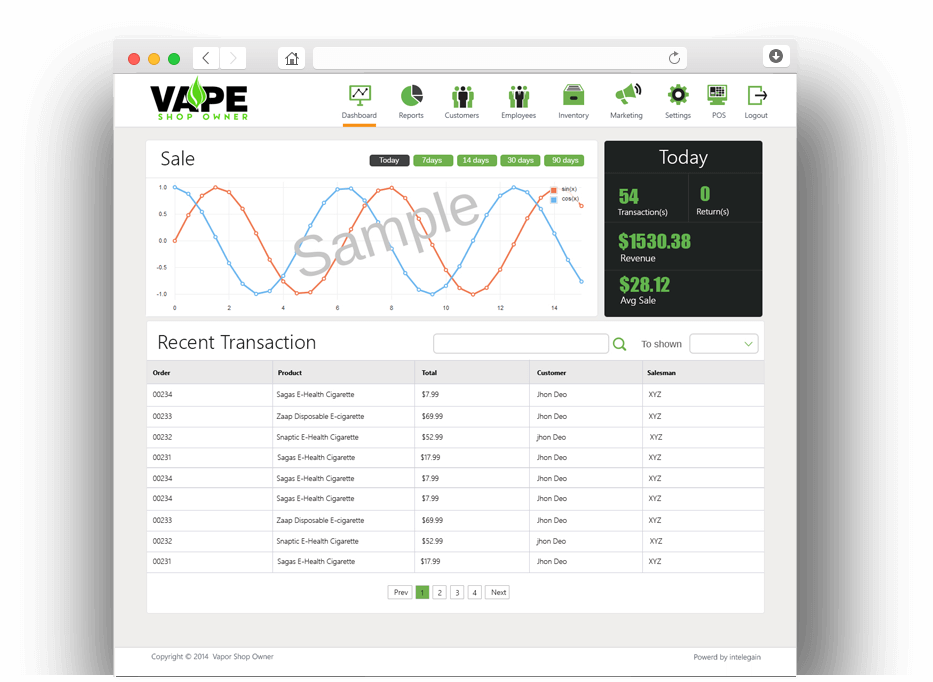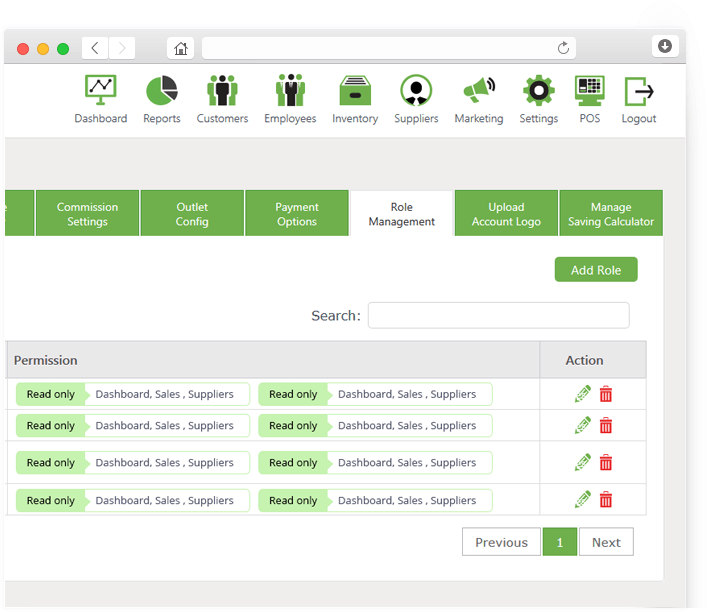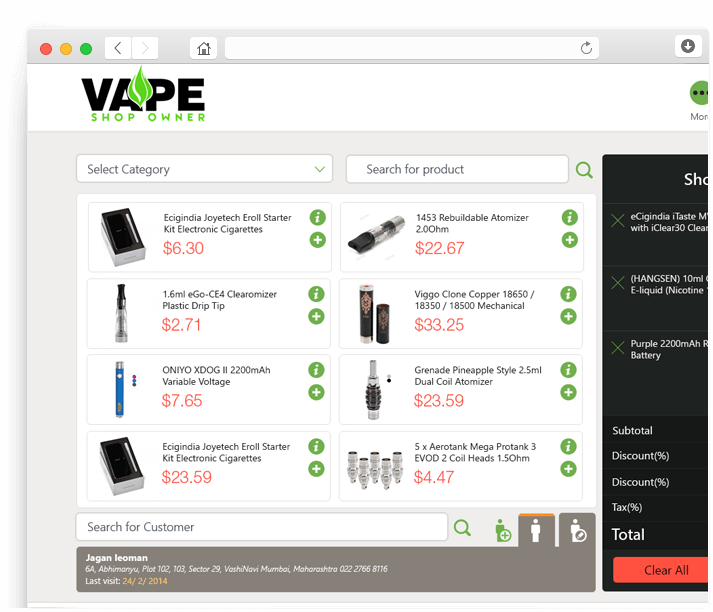 Customer Relationship
Management

System for RTOs

Connect with us to know how Intelegain helped build a CRM that helped systemize and simplify training operations ensuring conformance to Vocational Education and Training (VET) regulations.