Linked Data is a fundamental step towards Semantic Web. It is about the things and methods that describe the relation between them. Linked Data combined with a search engine, helps to reform the whole data retrieval process.
The Linked data concept is built upon the standard web technologies such as URI, RDF and HTTP, thereby enabling different data sources to be connected and queried. LD becomes more useful with semantic queries.
Now let us know something about the Semantic Web. It is W3C's vision of the Web of Linked Data. To create a Web of Data, not only does the Semantic Web need access to data, but also to the relationships among the data.
JSON for Linking Data
Data is cluttered and confusing. JSON-LD is a lightweight format for Linked Data that organizes and connects it, an endeavor to create a better web. It is an ideal data format for programming environs, unstructured databases, and REST Web Services like MongoDB. It is available in number of popular programming environments.
Linked Data to enhance User Experience: How?
Status of the Current Web: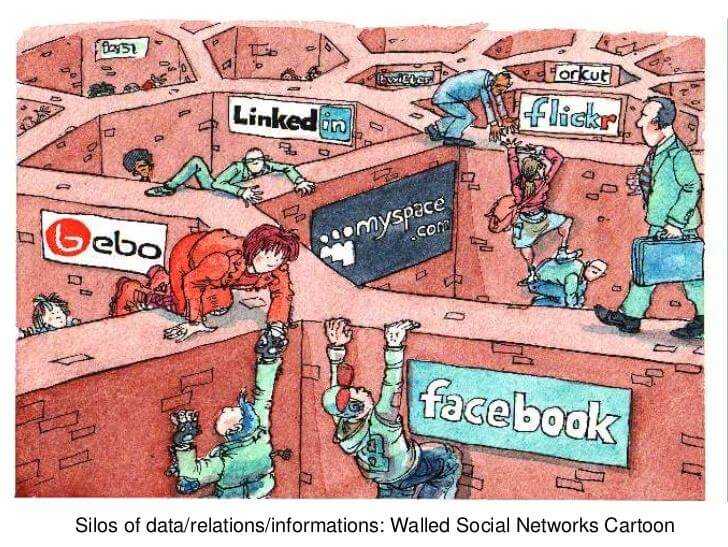 Current Web
Semantic Data/ Web of Data – Link Data rather than Documents: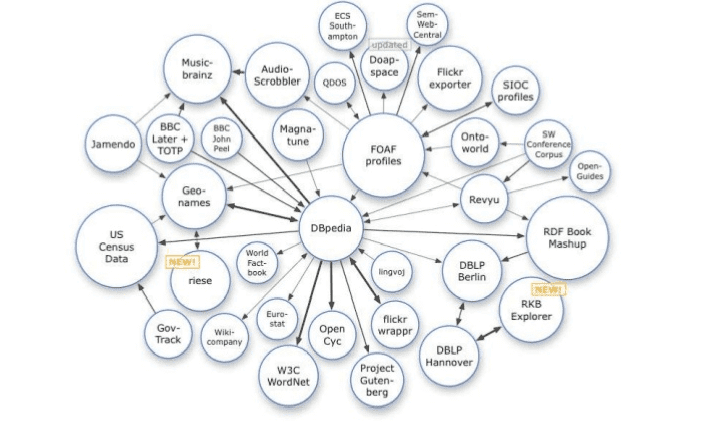 Semantic Web
Sir Tim Berners-Lee designed the Web as an information space. The Semantic Web is not just about putting the data on the Web. Rather, it is about 'making links' for you to explore the web and find other related data.
With Linked Data, you can discover, access, and use resources in the Web. It is the best practice for exposing, connecting and sharing data, information and knowledge on the Semantic Web using the URIs/URLs and RDF (Resource Description Framework).
Leveraging benefits of Linked Data to make every object matter in the Semantic Web
With the progress of Linked Data Technologies, software development companies and their digital channels are now looking at approaches for enhancing the overall customer experience and consequently increasing retention. These methodologies can be classified under the concept, "the connected customer" and turning into new marketing techniques for business enterprises to customize and exhibit their services.
Centralized to this approach are the knowledge graphs that work like "Linking Machine". These graphs are way beyond the power of social graphs, connecting all kinds of business objects to each other.