Why Intelegain ?
Intelegain Technologies is at the forefront of creating custom software products, apps and solutions for customers that drive revenue for all stakeholders and provides great user experience for end users. 
If you are a Start-up validating your idea or a Business planning to build a new software product, scaling up or enhancing your existing product, we work closely with all stakeholders in realizing their business goals. Intelegain aims to create exponential value for customers through a "Problem Finding" and "Solution First" approach labeled as "Design Thinking Methodology".
Intelegain is continually devising strategies to broaden the core IT services business by elaborating its reach, enhance service capabilities, deepening and retaining existing customer relationships, acquiring new nodes, engineering new business models and designing business solutions through innovative thinking.
WHAT OUR CUSTOMERS SAY ABOUT US
Intelegain Technologies is an excellent technology partner. We have completed several projects with them and have more ongoing. They are fast flexible and deliver to a very high standard. They are always prepared to go beyond the bounds of the project. Their coding standards are very high and they are active in proposing innovations that we had not considered. Great guys to deal with. We highly recommend their services.
We entitled our trust into Intelegain for the development of our mobile and web app, MREA. Based on Intelegain's past expertise and domain knowledge in the Real Estate industry, it did not take us long to pin on Intelegain's excellent services for realizing our idea. And, our confidence in their capabilities has paid off really well. With successful completion of all their commitments, they have raised the bar. We highly recommend Intelegain Technologies.
James D
Melbourne, Australia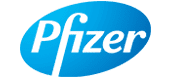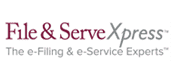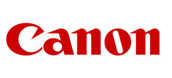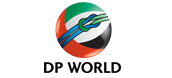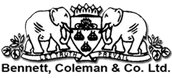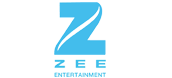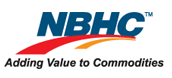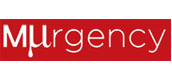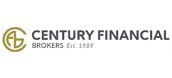 Privacy Policy
Intelegain respects your privacy and are committed to protecting personal and corporate information that you may share with us. This Privacy Policy explains the way we use the your personal information captured on the website.
Personal information refers to any information that may be used to identify an individual or a business, including, but not limited to, a first and last name, email address, postal address, contact information such as phone numbers, and other information when needed to provide a service or product or carry out a transaction you may have requested.
We collect, store and process your personal information on our server. We do not and will not transfer or share your information to any third parties without your consent.
We use your information to; provide software services to you or your business, provide customer service to you, communicate marketing and other service offers at Intelegain from time to time about mobile and web applications.
Intelegain may change this Privacy Policy from time to time by posting updated policies on the Web Site.
Thank you for contacting us, we will get back to you soon