The secret to building a successful blogging business isn't the content you write or the niche you target; it's understanding and utilizing the blog sales funnel.
Having an in-depth comprehension of the blog sales funnel and understanding how to operate in each stage will help you generate leads, convert customers, and keep your audience coming back for more. Here are the five stages of the blog sales funnel and how to use them to achieve your monetization goals.
Awareness
The principal objective of the awareness stage is to start building awareness of your offerings. This is where your target demographic starts to learn about who you are and what you have to offer. Otherwise, they'll never become a customer.
The key to building awareness is creating a robust digital marketing strategy that consists of both SEO and social media marketing efforts. Most bloggers choose to handle this aspect of running a blog themselves. However, if you're struggling to find your foothold, there are a number of marketing agencies that can establish a strategy for you to follow.
In addition to working with a marketing expert, you'll also want to invest in tools that help you reach your audience. Posting platforms like Tailwind and Buffer allow you to schedule social media posts to optimize your reach. Tools like MarketMuse can help you perfect your SEO.
Attraction
After someone becomes aware of your brand, you want them to be attracted to it. You can draw your audience into the attraction stage of the blog sales funnel by using a lead magnet. A lead magnet is an offering that relates to your content and gives your audience a sample of what your paid offerings contain. To unlock access to the lead magnet, your audience must provide an email address. This is your invitation to tell them more.
Your lead magnet should be something that offers enough value to engage your audience and create social proof, without being so valuable that they don't need to pay you for more products. eBooks, checklists, resource lists, mini-courses, and coaching calls are just a few ideas for enticing lead magnets. Use a tool like Leadpages to capture email addresses for use in automated eCRM flows.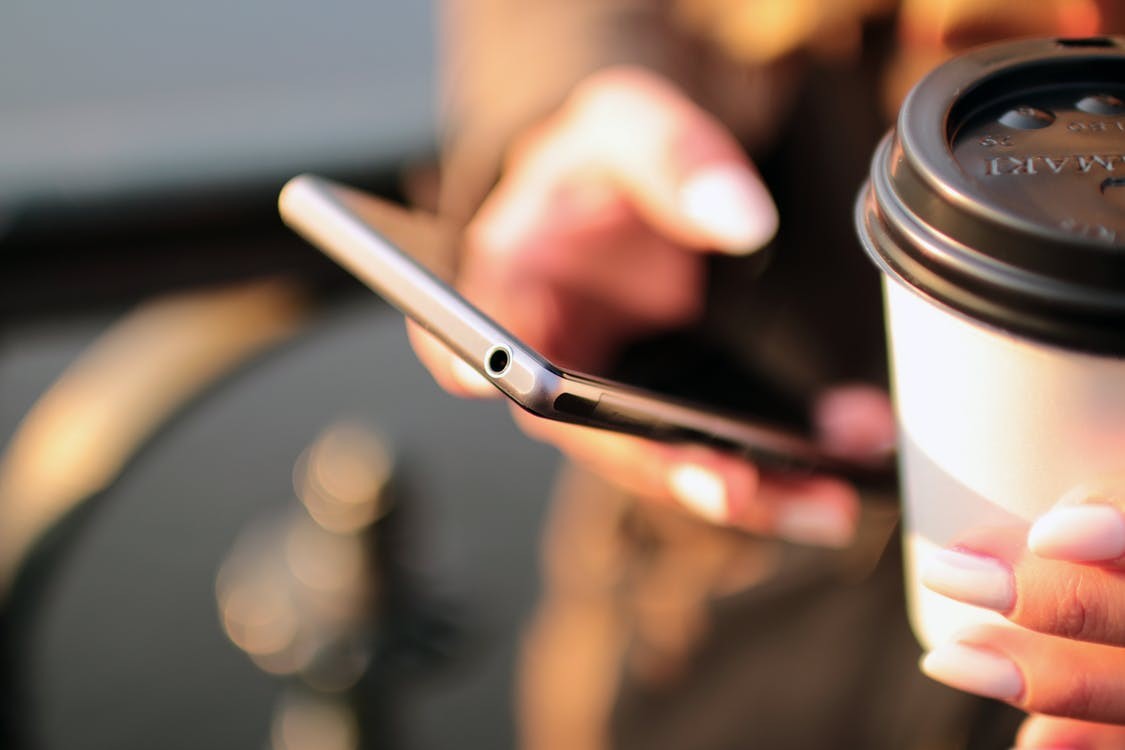 Offer
Once you have your audience's attention, the work in converting them to a customer begins. This stage starts with your initial offer. Your potential customers might stay in this stage for a while, opting to skip numerous offers before committing to a transaction.
There are a few approaches to this stage of the funnel. You can start with an aggressive approach, using a tripwire to upsell your lead on their lead magnet. The benefit of this approach is that the first purchase is often the hardest. By offering a deep discount with a time limit, you can convert someone to a paying customer quicker. The con is that it can seem aggressive, and maybe off-putting enough to drive someone away from your list.
Alternatively, you can take time to build a rapport. Use email flows with soft sells, giving your lead more time to know you and build trust. Then, push the hard sell once you've established a relationship.
Delivery
When you've made a sale, your customer enters the delivery stage. This is where you deliver on what was promised and prove your value to the customer. During this stage, you'll be following up to offer support and garner feedback that will shape your future offerings.
Retention
The final stage of the blog sales funnel is retention. This is arguably the most important stage of the sales funnel, as repeat customers are more profitable than trying to get new customers. Work on keeping your customers engaged and work toward making the next sale during this phase.
Create a blogging sales funnel and outline what you'll do in each stage to help your customers move to the next one. With dedication and tenacity, you'll be able to leverage your sales funnel into a successful blogging business.
Author bio: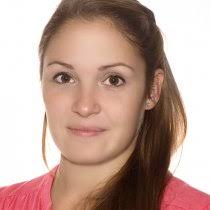 Ashley Lipman is an award-winning writer who discovered her passion for providing knowledge to readers worldwide on topics closest to her heart – all things digital. Since her first high school award in Creative Writing, she continues to deliver awesome content through various niches touching the digital sphere.