It's no secret that performance is one of the most deciding factors when it comes to how any online venture will do in the market.
PWAs is a technology that aims at providing a high level of performance regardless of network or device condition. Thus, it's no wonder that companies everywhere are using Progressive Web Apps (PWAs) to improve their online performance.
While we have covered the benefits of PWAs and what they mean, let's see the most successful examples of Progressive web apps and see what we can learn for them. You've already seen two of the best uses cases in PWAs (Ali Express and Alibaba) from our previous blog –
Ali Express
"AliExpress is an e-commerce business which has been in the forefront of mobile commerce. Seeing the growth in this area they developed their own Progressive Web App and saw great results. After a short period of time of applying PWA, they experienced an incredible 104% increase in conversion rates for new users gained with their PWA. Furthermore, their users visit more pages per session and spend more time per session on average. Their statistics include 82% growth in iOS conversion rate and a 74% increase in time per session".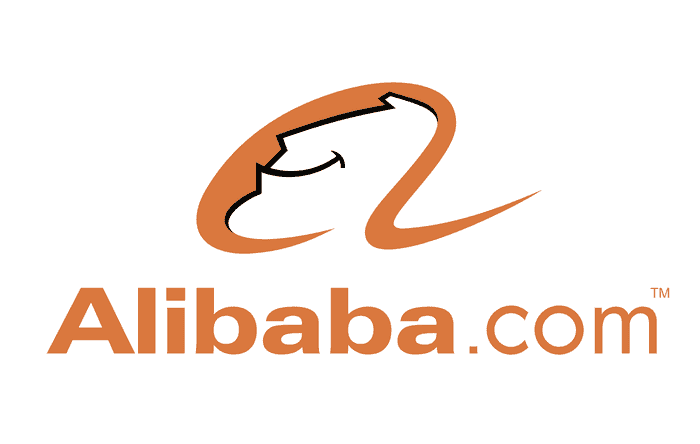 Alibaba
"Alibaba is one of the largest online B2B organizations in the world. Thus, delivering world-class mobile experience is their priority. While initially, they focused on making the mobile web and app with just great design and user-friendly, they gradually realized this was not the best of customer engagement and came up with a solution, i.e. Progressive web app. Since, they have experienced a whopping 76% increase in conversion rate, 14% increase in active users on iOS and 30% in Android, plus they received 4 times more interaction rate from Add to Homescreen".
Uber
During its expansion period, Uber was in dire need of an app that could be used by anyone regardless of the device or network speed. The solution – a Progressive Web App that would mimic its native apps in functionality but would be significantly lighter.
Thus, using tiny libraries and SVGs of images the m.uber.com core app was developed- only at 50kb gzipped. This PWA's loading time is less than three seconds, and that's on 2G networks.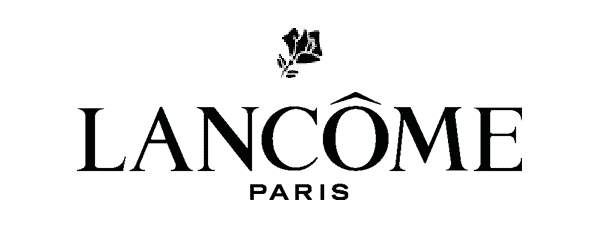 Lancôme
Lancôme is an international luxury brand. Despite the growing conversions, Lancome notices fewer conversions via its mobile site as compared to desktop. Plus, since the m-commerce was a growing trend, the company was desperate to create a better mobile experience.
As a result, the company builds a Progressive Web App to decrease its mobile bounce rates and it worked!
Lancome PWA not only decreased bounced rates but dramatically increased its conversions, engagement rate and mobile sessions. To put this changes in quantitative measures, they experienced 17% increase in conversions, 15% decrease in bounce rates, 8% increase in conversions on recovered carts through push notifications, 84% decrease in time taken until the page is interactive and lastly 51% increase in mobile sessions etc.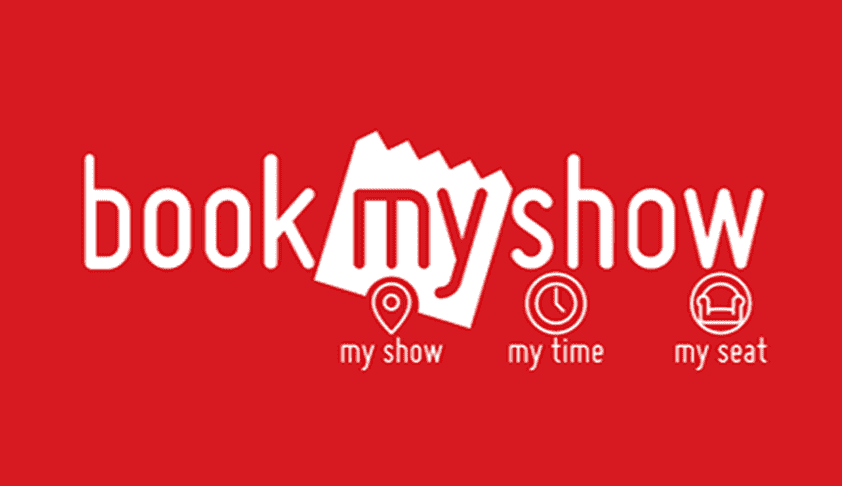 BookMyShow
BookMyShow is an Indian booking company. They developed a PWA in 2017 to replace their mobile site which increased conversions along with their customer base.
Before the PWA, approx. 85% of their transactions were carried out on mobile, but the company experienced high bounce rate mainly due to longer loading time and poor user experience. Some users even reported having issues with the BookMyShow app which consumed a lot of memory and data.
Consequently, the company invested in developing a progressive web app and the effect was spectacular. It provided seamless ticket-booking experience to the mobile user, without burdening the device's storage and memory capabilities. Here are some of its improvements in numbers – 80% increase in conversions. Checkout within 30 seconds, 54x / 180x smaller size than Android app and iOS app respectively.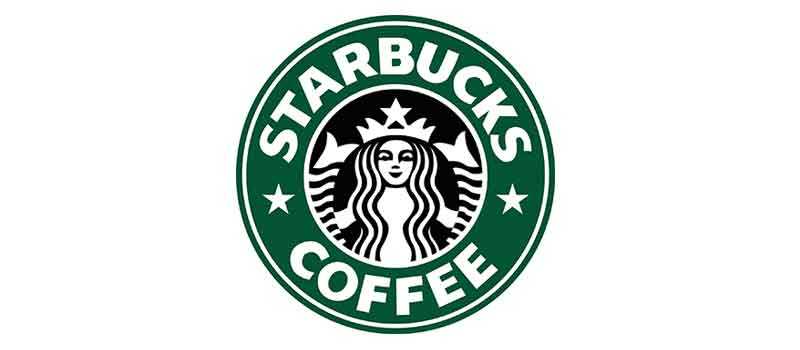 Starbucks
Aiming at providing a user-friendly accessible way to order online, Starbucks built a PWA of their ordering system on the web which delivers a similar experience as their native app. The Starbucks PWA has the ability to run offline which allows its customers to browse, customize their orders and add items on the cart without consistent access to the internet. After they become online, they can view location-specific pricing and place orders etc.
Starbucks is already seeing great results of making this PWA. Since this PWA is 99.845 smaller than their existing iOS app, it is already favourable for many of its users. In fact, Starbucks doubled the number of web users who place an order every day- with the rate of users ordering from the desktop on par with mobile users.
Twitter Lite Social Media
Twitter, as one of the top social media sites, doesn't need an introduction- but with 805 of their users on mobile- the brand wanted to create a more engaging user experience, all the while reducing bounce rates and loading times.
The company invested in making the new Twitter lite app in 2017 which was received with great interest. Twitter frequently adds features to make its PWA more popular among its user base. Now it is known as the fastest, cost-effective and most reliable way of accessing Twitter- the progressive Twitter app requires less than 3% of the storage space needed by native Android counterpart.
The key performance indicators of twitter lite are the increase in the tweets sent (75%) with a decline in bounce rate (20%) and a 65% increase in pages per session.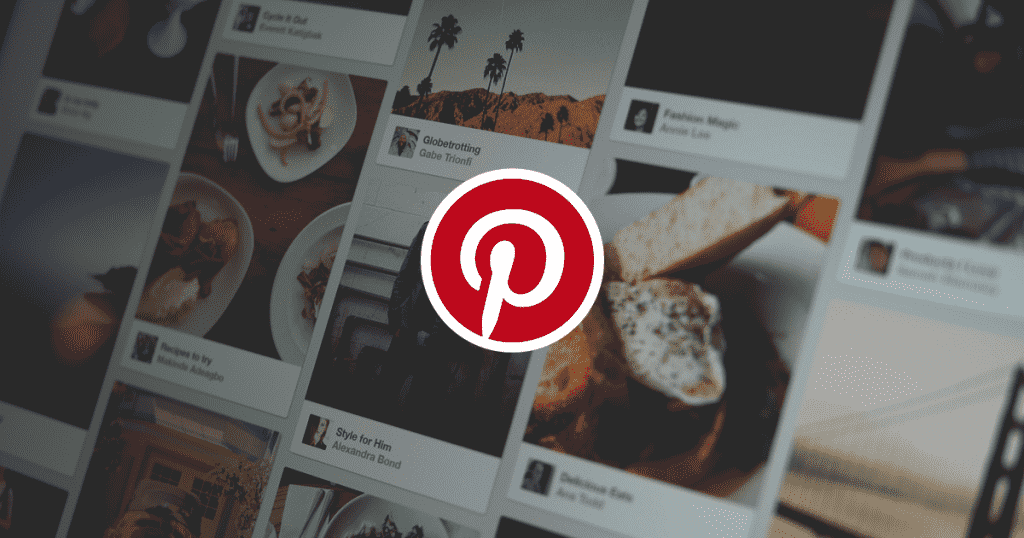 Pinterest
Pinterest is a popular image-finding application. The company early on notice the lag in website experience and only 1% conversion of all the visitors into sign-ups or app installations.
This lead to the decision to create a PWA, which they did. The results led to faster performance, higher user engagement rate (60%) and significant increase (50%) in ad click-throughs (41% surge in user-generated ads revenue) and increase in time spent on mobile web (41%).
Conclusion
There are hundreds of successful PWA examples like the above spanning a diverse number of industries. This shows how brands can digitally transform and bring fantastic results from PWA investment. Not only do they cost less than mobile app development, but they also improve engagement- proving it in hard numbers. The only con is that progressive web apps are not yet supported on all browsers or software. Like for e.g., they can use features like GPS as of yet.
But as technology advances, soon PWAs will be overcoming these obstacles and become the future of web app development.