Just unwrapped your new smartphone? You probably got a list of important apps you need in your daily life. Be it Android or iOS, here is a list we've put up of the most essential apps that you need to install as soon as you turn on your new smartphone –
1. E-Mail
Many smartphone users have the pre-installed iOS mail application or default Gmail apps on Android phones.
You can definitely use an email app that can provide you with an improved experience like for e.g., Unibox which separates emails into updates from your contact list.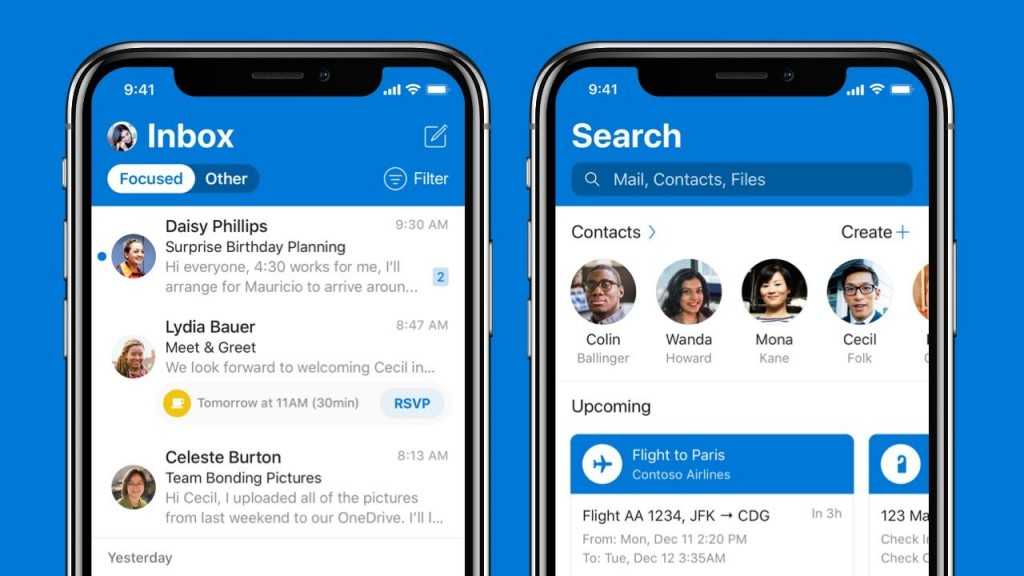 Our pick for the best email app though is Microsoft Outlook which offers a nice alternative that puts your multiple accounts and your calendar in one nice app – that's easy and simple to navigate and is a less bloated version of the desktop version.
2. Messaging App
The instant messaging app has redefined how we communicate. Almost everyone around the world that owns a smartphone has an instant messenger app- whether it is Whatsapp, Facebook Messenger or Line Chat.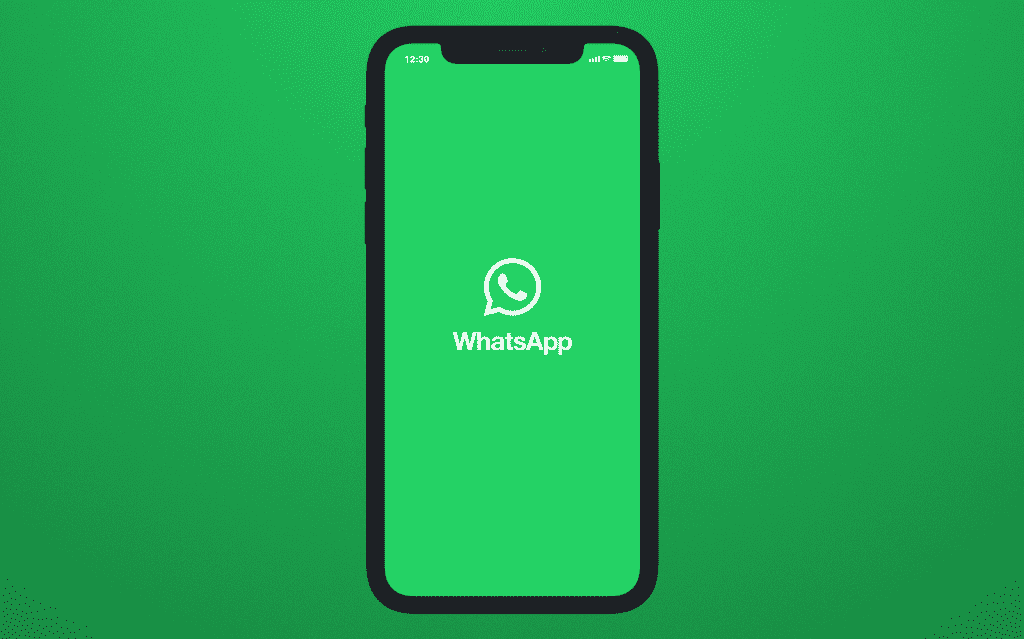 Our pick for the best messaging app is definitely WhatsApp. It has a remarkably easy set-up with automatic syncing of phone's contact list and a feature-rich ad-free experience. Users can send short videos, texts, gifs, emoji, etc. to their WhatsApp contacts. Moreover, WhatsApp has 1.5 billion active users in over 180 countries.
3. Music Streaming App
Pandora is one of the most popular and oldest music streaming apps. It offers free online radio service given that you will only hear a few selected songs of your choice during a period of three hours. Pandora, however, has now been replaced by the very popular Spotify (also our pick for best music streaming app) which has both – a free and ad-supported service and a paid ad-free premium listening options.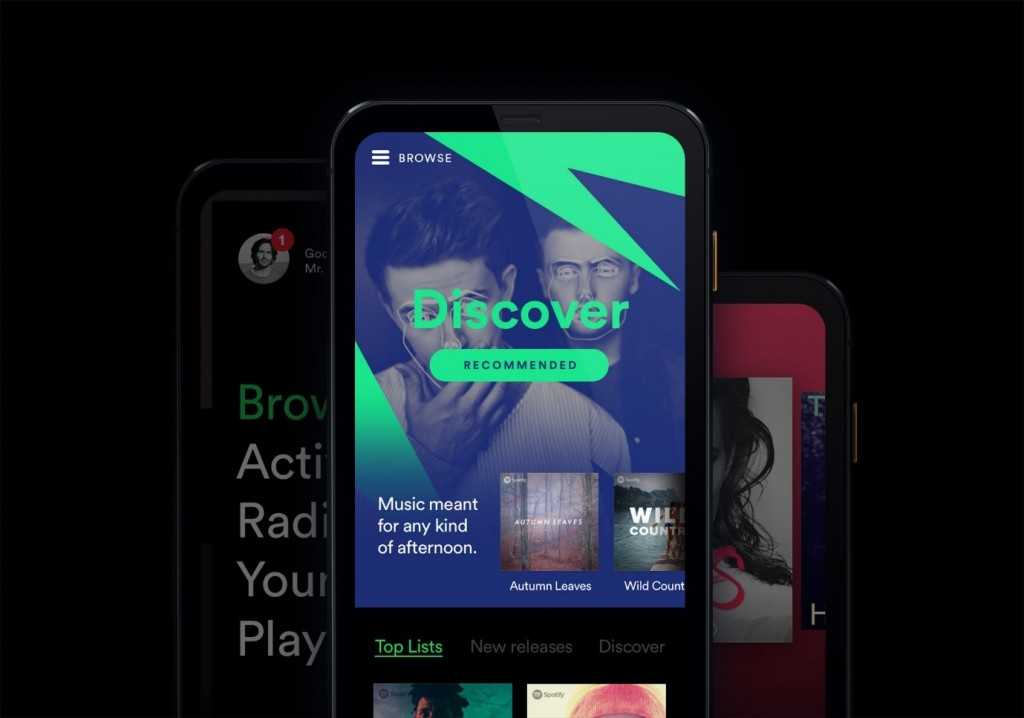 YouTube has joined the war with an ad-supported / premium service with a promise of music selection recommendations based on Google Assistant- although, so far it hasn't lived up to the hype. Spotify, on the other hand, offers the most consistent iOS, Android, Mac, and Windows experience.
As per the Verge, Spotify takes the crown because "It has a large catalog of music (35+ million songs), the best playlist recommendations, useful, yet non-intrusive social features, and a variety of plans (including student discounts) that make it great for most music listeners with a smartphone and some headphones".
4. Cab-hailing App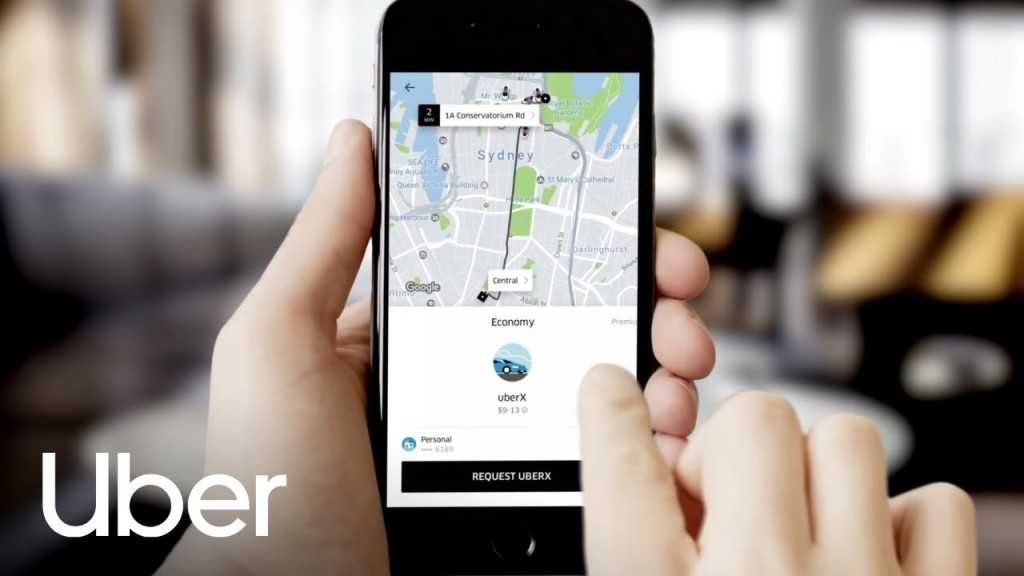 Many people turn to either Uber or Lyft for cab hailing nowadays. While these options are popular in the US, there are other apps from around the globe such as GETT, Curb, Ola, Hailo and Grabtaxi app, etc. Uber absolutely rules in market share, however, Lyft is slowly becoming more popular due to Uber's frequent use of surge pricing, i.e. shooting up the prices during peak times. While Lyft uses this tactic too, it is less often than Uber.
5. Food-Delivery App
Uber Eats, Postmates and DoorDash are all good options when you don't feel like cooking or want to order lunch at work. All these apps share the same concept- making local restaurants make a limited selection of menu available via the app.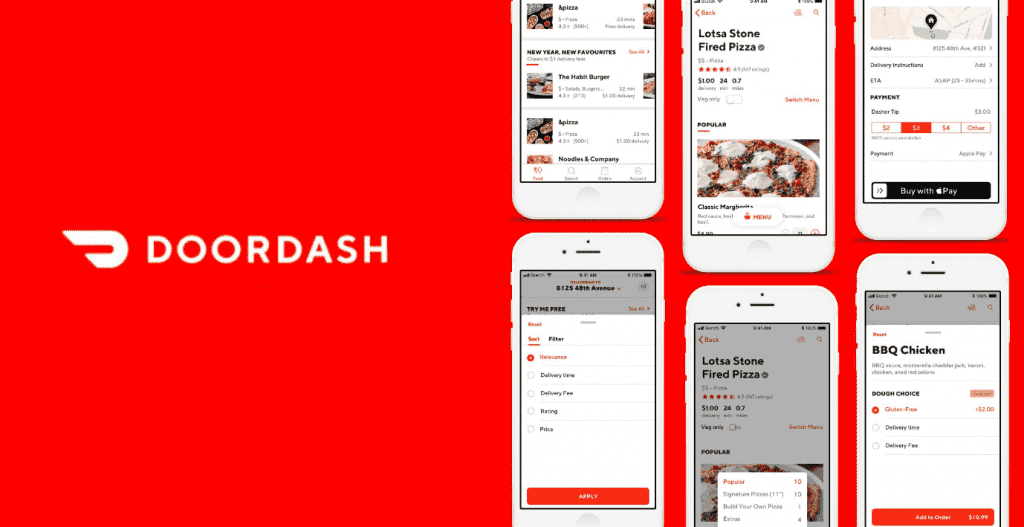 You must look out for the delivery and restaurant charges, though, as they can be all over the map. Like for e.g. Uber charges both for the delivery and something extra if you are ordering from a location that doesn't get high traffic. Meanwhile, Postmates can charge anywhere from USD 1 to USD 9 for a delivery fee- depending upon the partner restaurant. Meanwhile, DoorDash is trying to deal with the uncertain pricing with a flat USD 9.99 fee per month for unlimited deliveries- which seems the most favourable option.
6. Social Media/ Social Networking App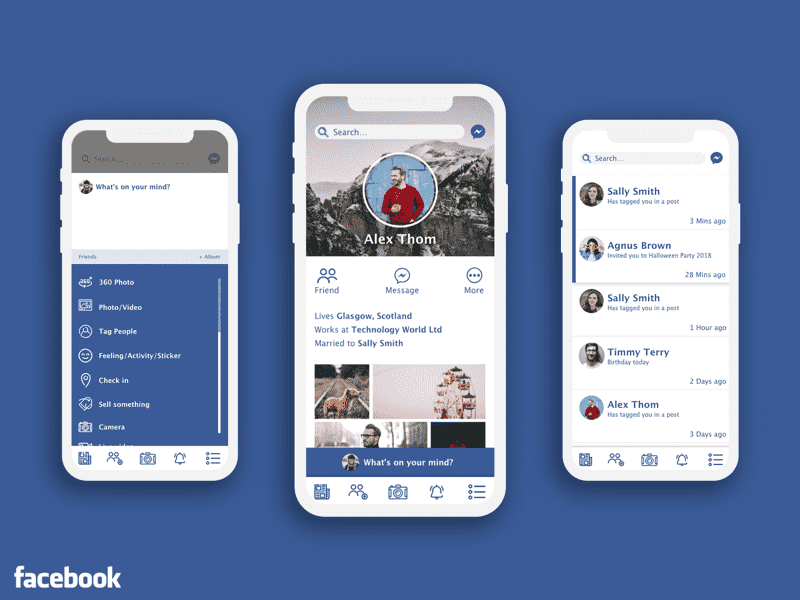 Despite the controversies surrounding the app, Facebook still has 1.49b active users. Other options include Instagram, Snapchat, Twitter and Tumblr, etc. In the case of social media apps, the choice of application depends upon your interest and preferences. Recently Facebook is experiencing a demographic shift as teens are abandoning the platform for other sites such as Snapchat or Instagram. The Japanese Line app is also popular, but how many people in your contact list are actually on it?
7. Photo-Sharing App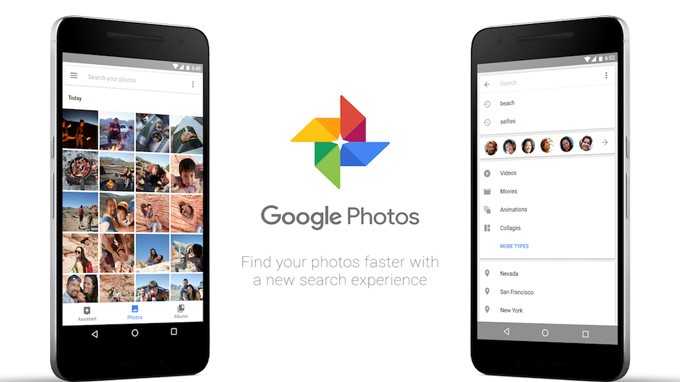 If you take a lot of photos on your smartphone and not using amazing Photo-sharing app like the Google Photos or Dropbox, then now is the time to change gears. Google Photos allows you to upload your images automatically. Photo storage is a great advantage, but there are some limitations. Your images can be uploaded with a maximum resolution and size of 16MP. There are other services like Flickr which is a photography social media page but can be used as a photo backup. Instagram is another excellent choice that works both as a social media and a photo-sharing app and website.
8. Entertainment/Movie-streaming App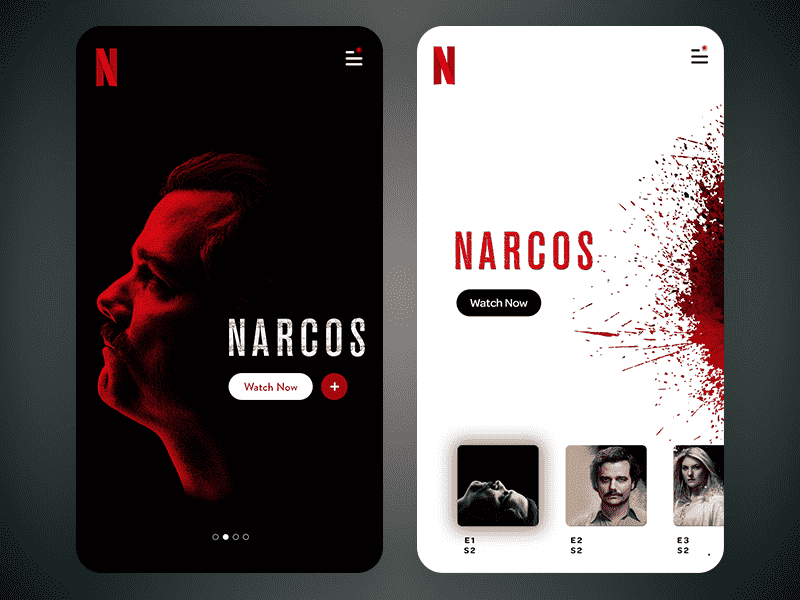 If you are willing to forgo cable network and traditional TV viewing experience for entertainment apps like YouTube TV, Netflix, Hulu or Amazon Prime, more power to you.
If you want a huge collection of popular shows, movies as well as original quality content, then Netflix is the best option. It also offers a one-month trial to explore the services.