Stock Trading Platform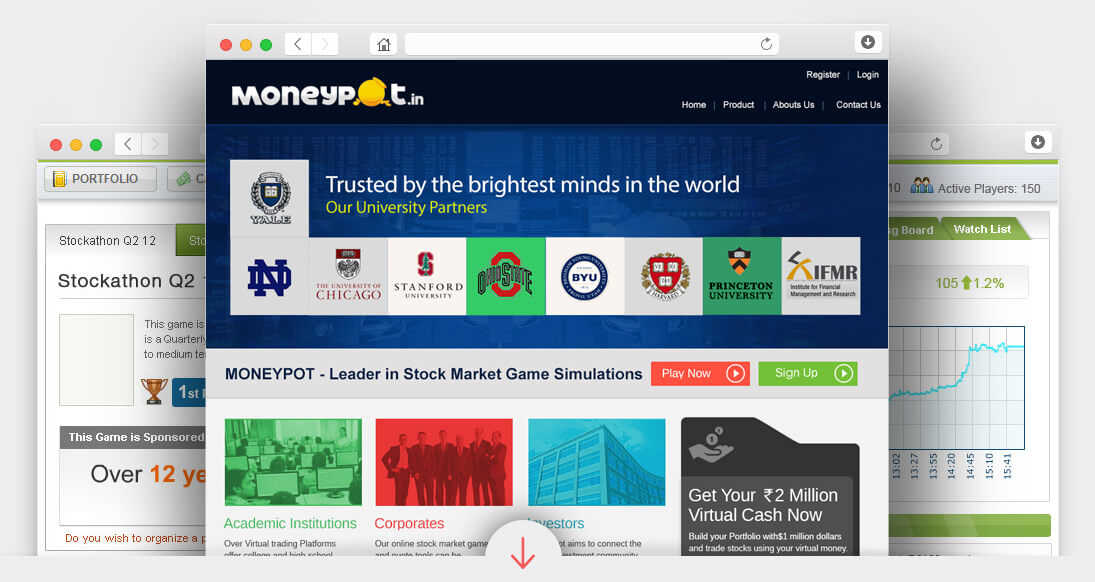 User Interface Design
Forerunner in Stock Market Game Simulations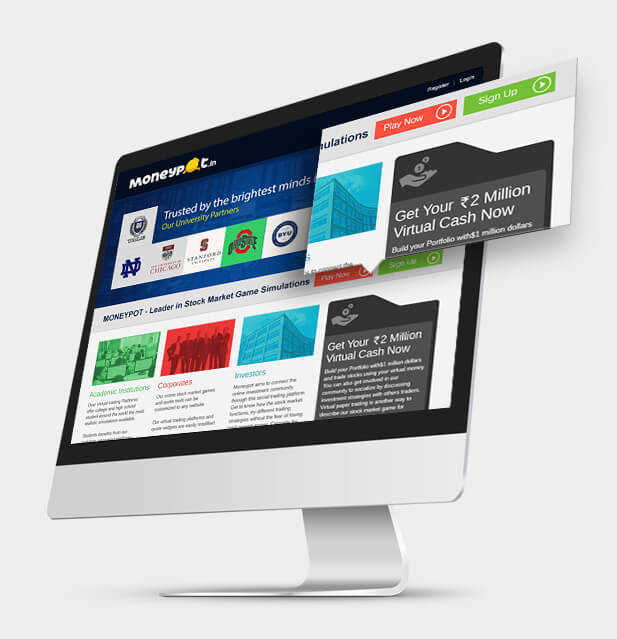 Provides a scalable virtual trading platform for both college and university students.
Also, the platform is actively in use by corporate enterprises to meet their marketing and internal training needs.
We aim to connect the online investment community with this social trading platform. Socialize with the community, for traders to discuss the investment strategies with each other.
Experience a real-time trading environment
Try different trading strategies, without the fear of losing your hard-earned money.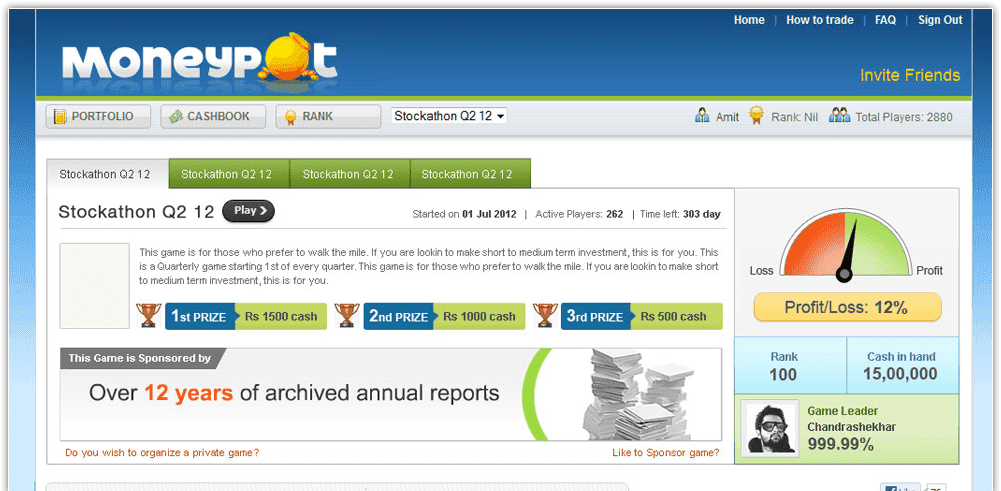 User Journey Across the Application