Startup Evaluation Application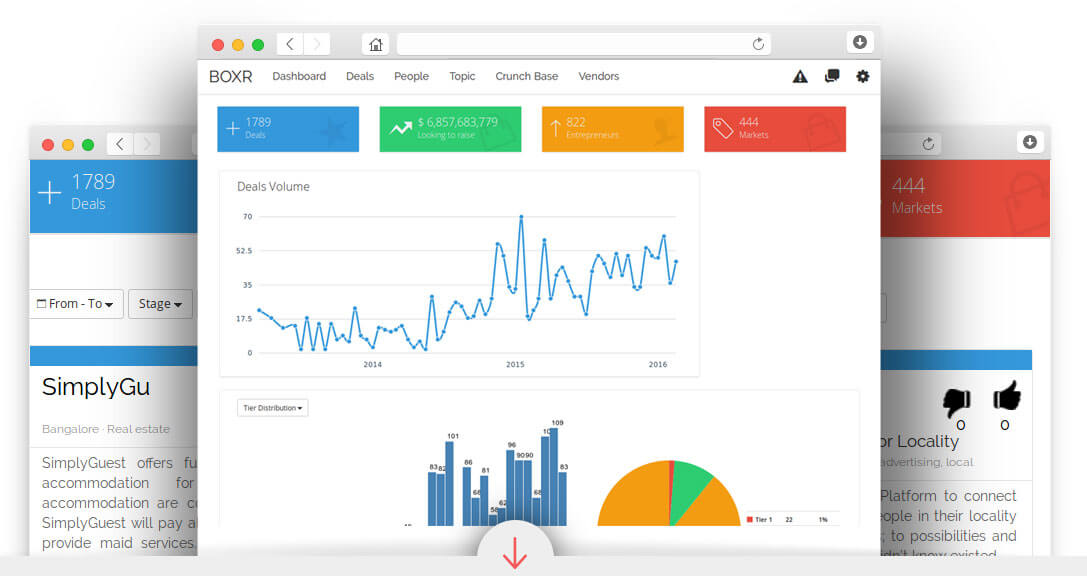 User Interface Design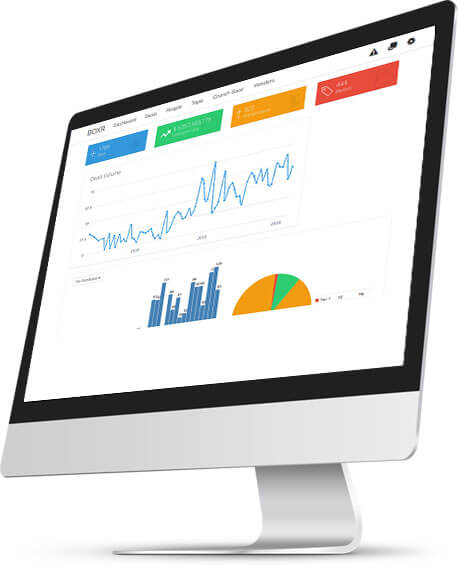 The app helps early stage companies in India build world-class teams and products.
Like a marketplace where start-ups can apply for investments, and communicate with the venture capitalists.
Platform to connect with the VCs (Venture Capitalists) and submit their pitch.
Web platform is developed in PHP.
Uses the social networking platform, LinkedIn to connect.
Plan management platform to connect with the VCs
Intelegain was responsible for the LightBox app's Dashboard and Database Maintenance, adding/ removing/ updating of existing app features and the Documentation work required.
User Journey across the application