Labor Management System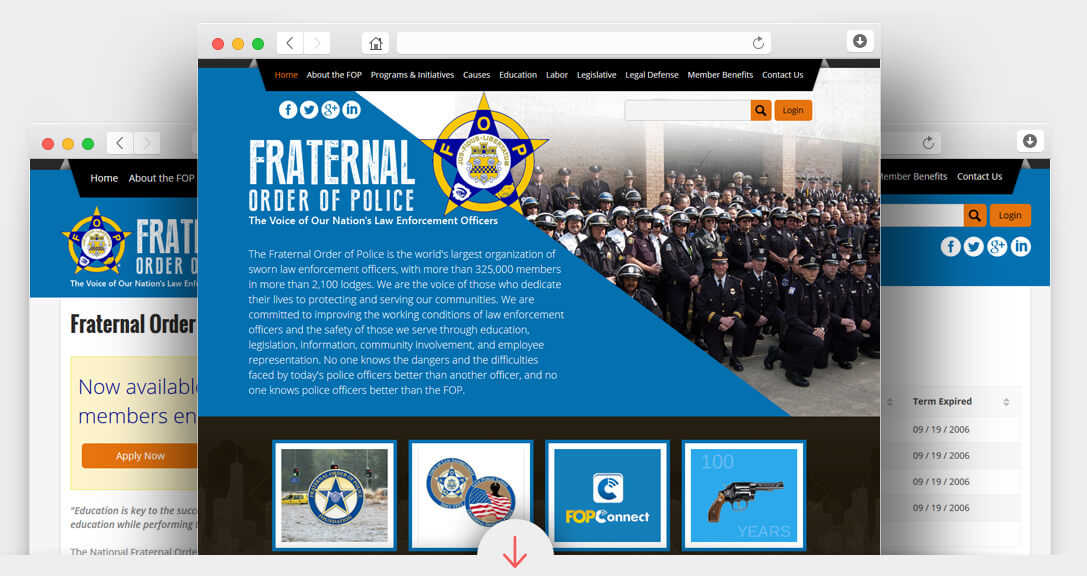 User Interface Design
This Labor Management System is the world's largest organization of sworn law enforcement officers. Functionality with this system: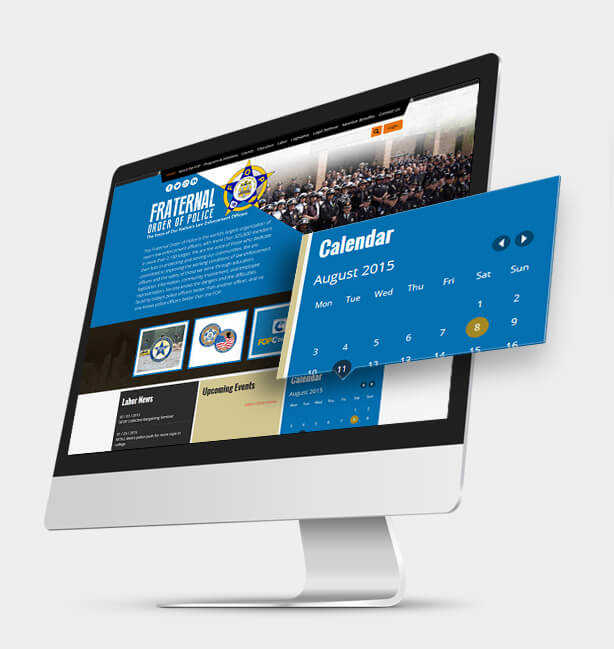 Hall & Lounge Rental
7C Lounge: Bar and Restaurant for FOP Members (Heroes Hideout)
Heroes Ballroom: Catering to all the wedding and event needs of the FOP members
FOP Photobooks: For Active Officers, Retirees, Sheriffs and Veterans
Labor Management System in Entirety
Get all the FOP General Information, Pension benefits, Law Enforcement Benefits, Legal Services, FOP Shop and FOP Lounge. Also, check out the FOP member offers and upcoming events @ FOP Lodge #5.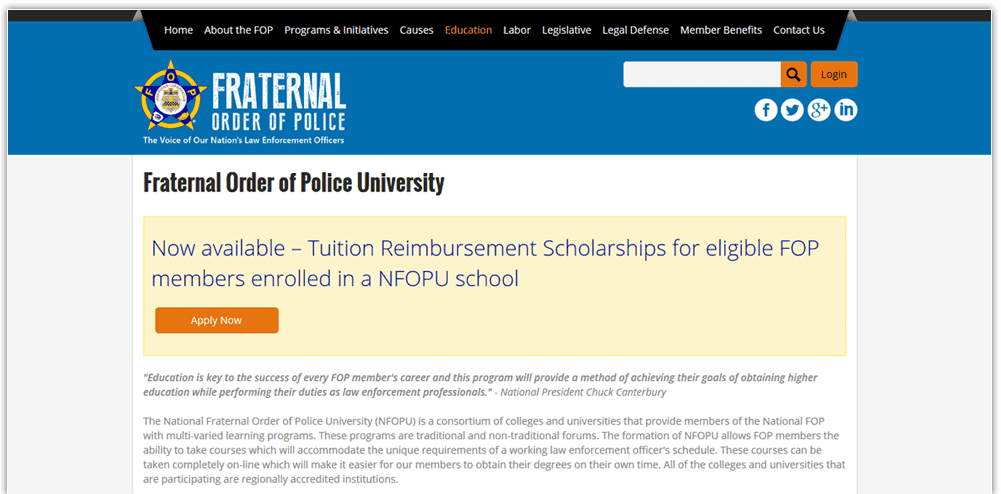 User Journey Across the Application